AINA | Aug. 30, 2018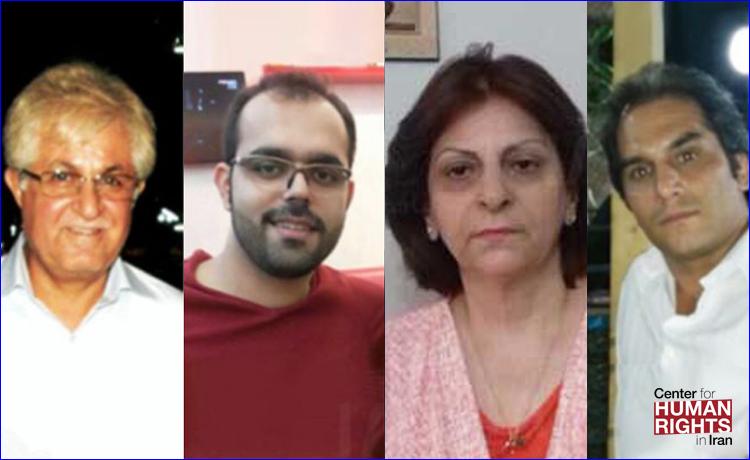 Four Christians in Iran, including two converts, have appealed their prison sentences for alleged missionary activities, arguing that they're innocent of the charges.
"It is our expectation that the charges will be dropped and their sentences struck down because there is no evidence to prove the charges against them," Dabrina Bet Tamraz told the Center for Human Rights in Iran (CHRI) on August 27, 2018.
"Fondness for Christianity and conducting religious services cannot be the basis for incarceration," added Tamraz, the daughter of Assyrian pastor Victor Bet Tamraz and Shamiram Isavi, who were both sentenced by a Revolutionary Court in Iran to 10 years and five years in prison respectively.
The couple is currently free on bail along with their two codefendants, Christian converts Hadi Asgari and Amin Afshar Naderi, who had been sentenced to 10 years and 15 years in prison respectively.
Bet Tamraz, Asgari and Naderi were charged with "acting against national security by forming home churches, attending seminars abroad and proselytizing Zionist Christianity." Naderi was also charged with "insulting the sacred."