Christian Post | Samuel Smith | Tuesday, August 20, 2019
---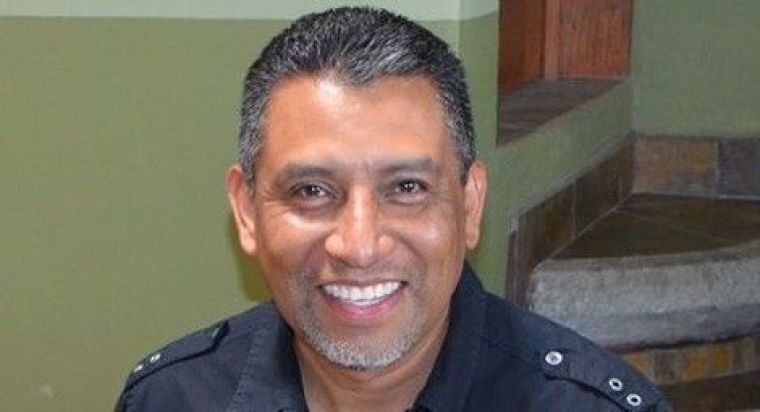 Correction appended
A pastor in southwest Mexico was shot and killed after a church service on Sunday amid ongoing targeting of faith leaders by criminal gangs.
According to international watchdog group Christian Solidarity Worldwide, Pastor Alfrery Líctor Cruz Canseco was sitting in his car outside Fraternidad Cristiana church in the town of Tlalixtac de Cabrera in Oaxaca state when he was shot at point-blank range.
Cruz Canseco died while he was being transported to a local hospital.