By Samuel Smith, CP Reporter | Sunday, March 24, 2019
---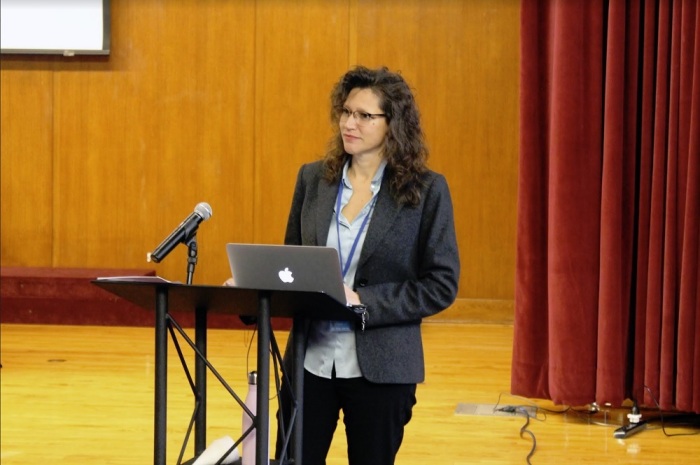 A new report from the Christian persecution watchdog Open Doors USA details differences in how men and women are persecuted for their faith in Christ.
Helene Fisher, a gender persecution specialist with Open Doors USA, who co-authored the new report on gender-specific religious persecution, testified on a panel before the United Nations NGO Committee on Freedom of Religion or Belief last week where she outlined the findings from the new report.
Open Doors is an international non-profit that works in over 60 countries to advocate some of the world's most persecuted communities.
Although Christian persecution across the globe seems to be ever-increasing, Fisher explained that there are "completely different manners" in which men and women are persecuted.
"We characterize the persecution of men as being focused and severe and visible," Fisher told The Christian Post in an interview. "And the persecution of women continues to be complex and hidden."
In most cases, persecution occurs along the lines of how it will negatively impact their roles in society. For women, Fisher stated, persecution often revolves around the idea of ruining their sexual purity. Meanwhile, men tend to suffer from forms of economic harassment that can impact their place in society.
Men and women both suffer from societal shaming and shunning.
The three most common points of persecution for women are a sexual attack, forced marriage, and rape, according to Fisher.
Since there is great value place in many societies around a girl's purity, "targeted rapes" of girls are often used to bring shame to a certain family.