Christian Post | Leah MarieAnn Klett | Sept. 19, 2019
---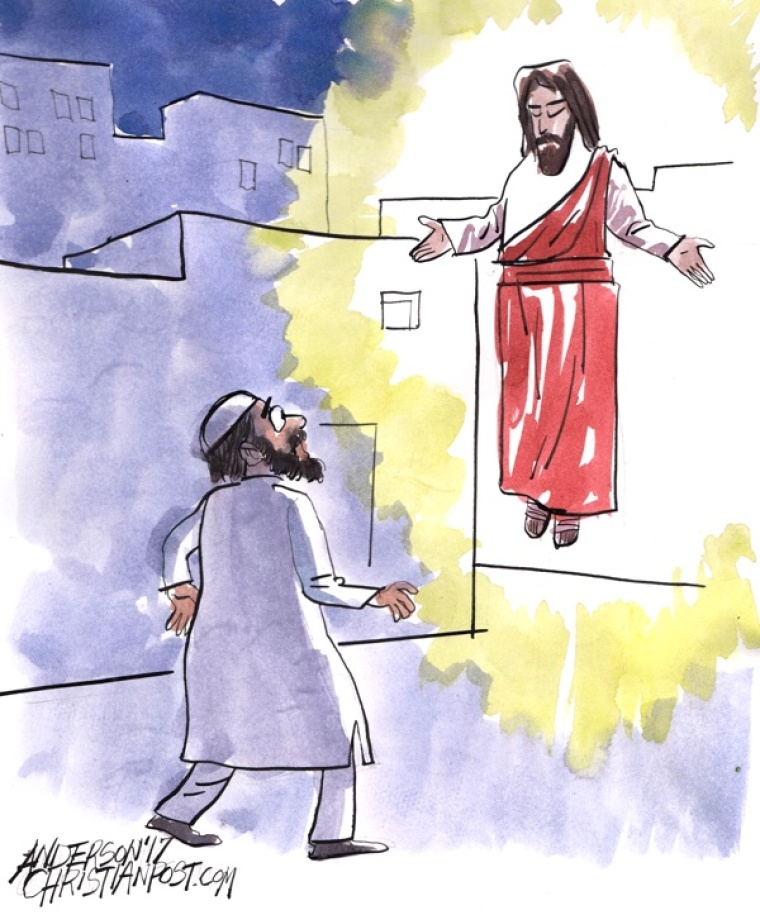 A church planter working in the Middle East has shared the miraculous ways the Gospel is moving across the persecuted region, including how Jesus appeared to a Muslim man every night for weeks, reciting to him the entire Gospel of John.
As part of The Gospel Coalition's Something Needs to Change event held Wednesday night, David Platt, author and pastor of McLean Bible Church, held an interview with a missionary identified only as Yazim.
"He lives and works in a part of the Middle East where, not only is it illegal to share the Gospel, it's life-threatening to talk about how the Gospel is advancing," Platt said.
Speaking via simulcast with a disguised voice, Yazim began by stating, "God is moving inside the Middle East with dreams, visions, and personal visitations."
He shared the story of a man who lived about 50 kilometers outside of an unnamed Middle Eastern city known for vast opium use.
"This man said this to us when we visited him: 'A man wearing all white knocked at my door every night and I couldn't look at him because his face was so shiny and bright,'" Yazim recalled. "'When he would come inside, he asked me to write down what he said. As I wrote, I fell asleep. The next night, he would come again for the next month.'"