ISTANBUL — A bipartisan group of 66 senators is threatening Turkey with "measures" after an American pastor was put on trial accused of terrorism links and espionage.
North Carolina native Andrew Brunson, 50, has been jailed since October 2016. If found guilty, he faces up to 35 years in prison.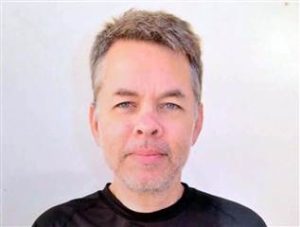 Brunson ran a Protestant church in southwestern Turkey and has lived in the country for more than two decades.
When his trial began Monday, Brunson denied the charges. "I've never done something against Turkey," he said. "I love Turkey. I've been praying for Turkey for 25 years."
In a letter to President Recep Tayyip Erdogan seen by NBC News, the senators describe the indictment detailing the allegations against the evangelical pastor as "an absurd collection of anonymous accusations, flights of fantasy, and random character assassination."
It suggested that Brunson was being used as a "political pawn by elements of the Turkish government bent on destroying the longstanding partnership between two great nations."